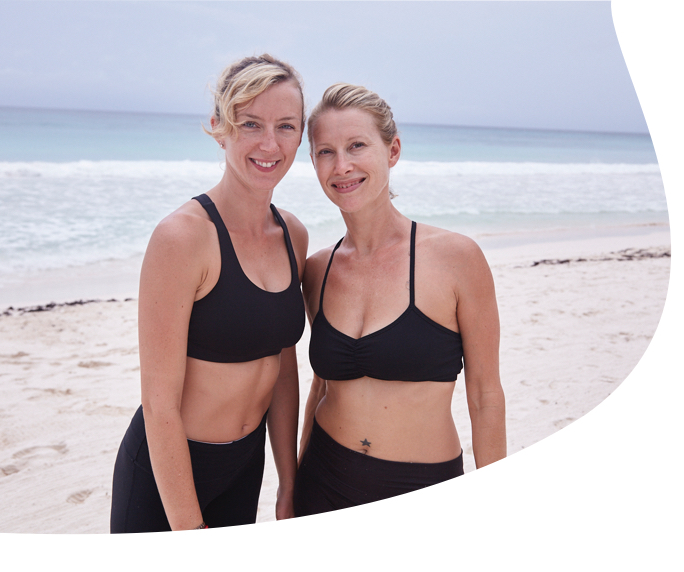 Filing our documents with GovDocFiling was great for us because there was nothing we needed to do. Everything was done in a timely manner and correctly. Thank you to you all very much. You made our lives so much easier.
Devon Young & Juliette RossatoColibri Yoga Retreats,
colibriyogaretreats.com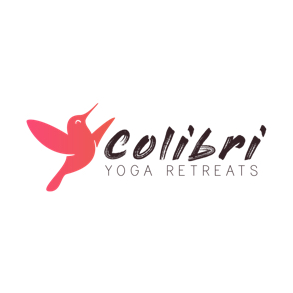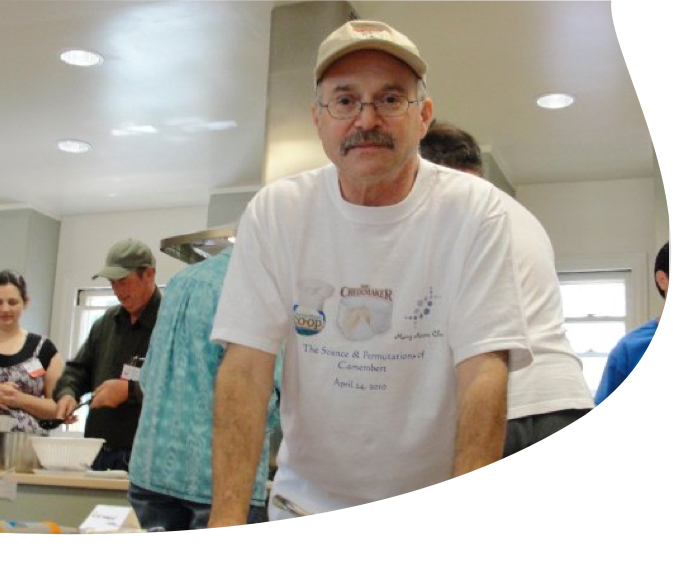 I found all of my paperwork and communication to be stress free and actually enjoyable. GovDocFiling made the business start up process seamless, which was great for me because I already had a lot of (cheese) on my plate.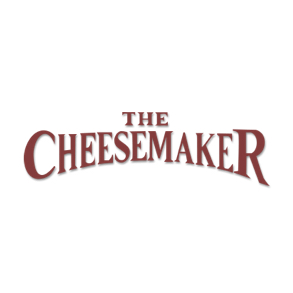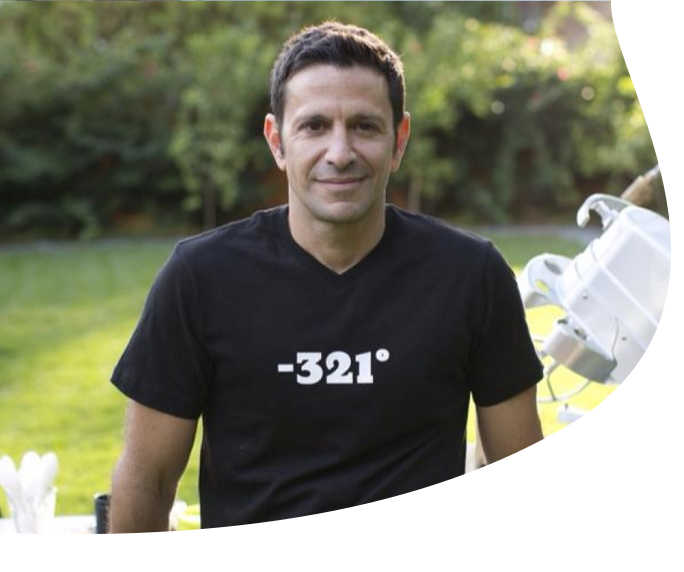 Easy to use with a quick turn around for legally forming my corporation. Thanks for the help getting my business up and running!
Scot RubinNitropod Flash Frozen Ice Cream,
nitropod.net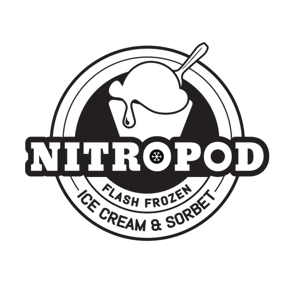 Frequently Asked Questions