Starting a business? We can help.
Quick, simple, secure. Start up packages designed to successfully build and grow your business.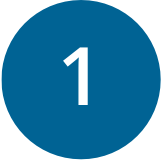 SELECT YOUR ENTITY BELOW
Click on which form of business entity you'd like to establish. If you are unsure, take the survey to find out!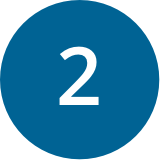 FILL OUT THE ONLINE APPLICATION
Our online application is simple, to-the-point and efficient.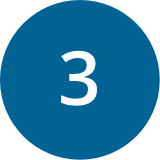 LET GOV DOC FILING DO THE REST
As soon as you are finished filling out the online application, Gov Doc Filing gets busy filing the appropriate paperwork to expedite the process.
Select Your Entity Type Below
Select an Entity Type
Get started with our fast Tax ID/EIN application process. Select an entity and fill out the required fields
Business Services
In addition to filing and business formation services, GovDocFiling provides entrepreneurs with the critical tools they need to build a strong, corporate foundation as they take their businesses to the next level.
Payroll Services
ADP Solutions can help you run your business better with Payroll and HR compliance solutions
Learn More
Payment Processing Solutions
Your secure and affordable credit card processing partner. Accept Visa, MasterCard, American Express, Discover and PayPal starting at just 2.65 percent
Learn More
Legal Services
Build, save, print and sign your legal documents and get the legal advice you need to protect yourself
Learn More
Bookkeeping
Bench.co will provide you with a team of bookkeepers to do your books, and intuitive software to monitor your financials.
Learn More
DBA (Doing Business as)
Congratulations – you've formed your business! Now it's time to make a name for it.
Learn More
Website Design/Marketing
GoNorth! WEBSITES (GNWs) are custom designed, written and developed websites that provide your business with a professional, online presence quickly and affordably.
Learn More
Frequently Asked Questions
Explore the Entity Types
Click on the links below to learn more about the taxation rules and benefits of each entity type.